So, Google are in the spotlight for by-passing phone privacy settings in order to collect personal data. Whatever the outcome of this case, the reality is that we all expose our personal data (unwittingly or on purpose) on a daily basis, through the use of smartphones.
It is often difficult to figure out what personal data individual users are agreeing to handover when they decide whether or not to download an app or sign up to a service. Or it can be abundantly clear and the sharing of data is a condition of the download or subscription!
The rules are supposed to be tightening up in May 2018 (when the new General Data Protection Regulations come into force), but even under the current regime, those who control data are still supposed to obtain transparent consent.
Irrespective of the law and cases like this, my advice is to ensure individuals keep up to date with how their own personal data is used, whether on a smartphone or otherwise. There are plenty of free online tools that can be used in order to gain a better understanding of what personal data about you is being circulated on the internet. Businesses that hold personal data also need to be mindful of the potential for claims in relation to misuse.
Martin Noble is an expert on data protection issues affecting businesses and individuals
t: 0116 257 4472
{
UK class action accuses Google of unlawfully harvesting personal data
https://www.theguardian.com/uk-news/2017/nov/30/uk-class-action-accuses-google-of-unlawfully-harvesting-personal-data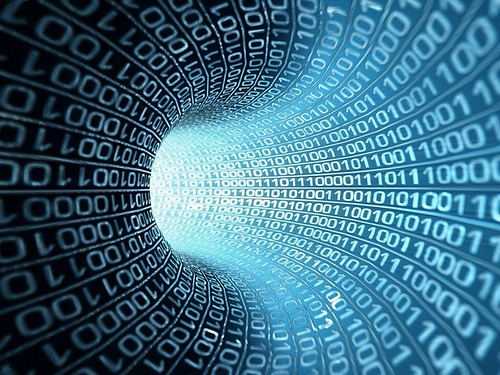 unknown

x

500
luckey_sun
More posts by Martin Noble
Recent posts from SHMA Litigation & Dispute Resolution